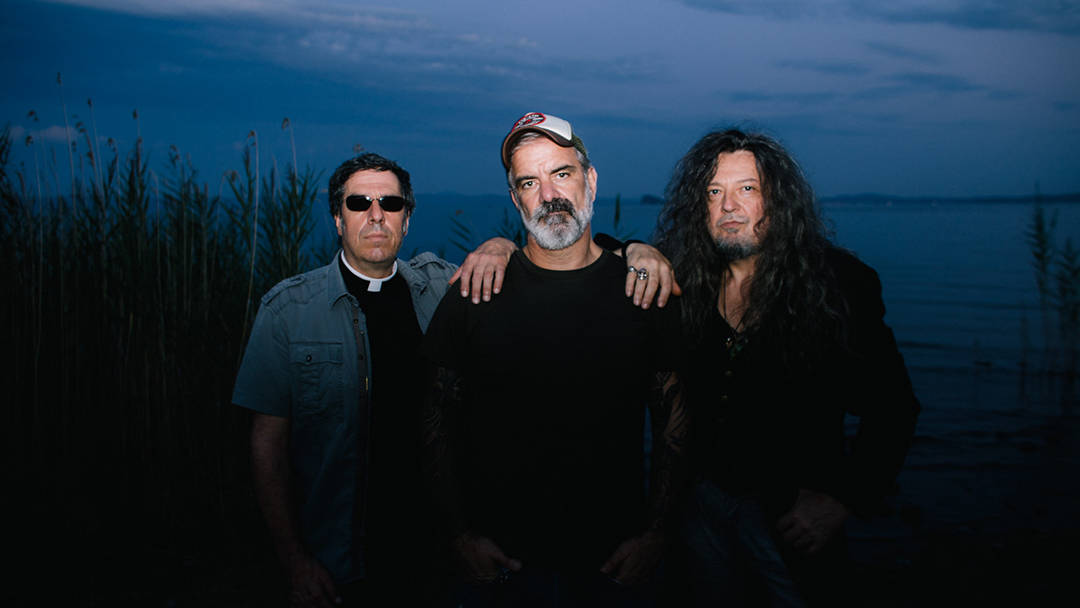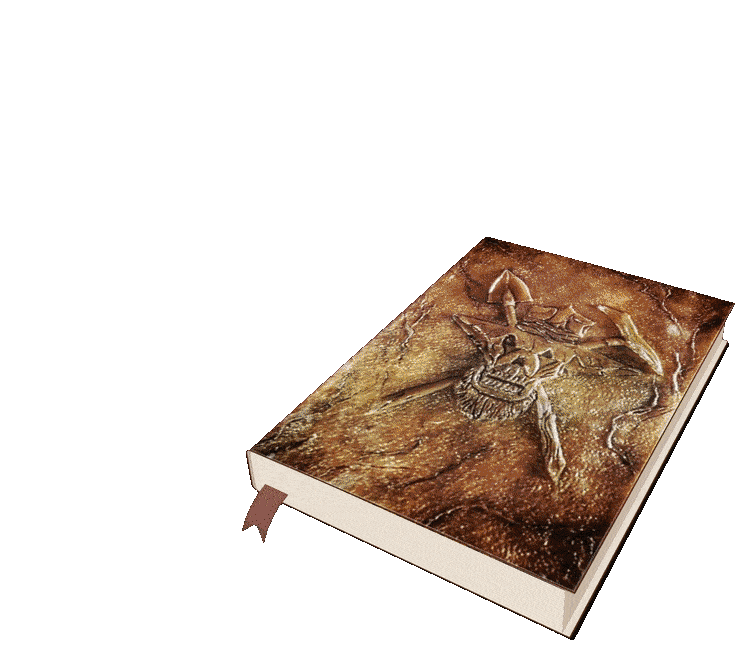 HellShed claim to hail from a shed in the middle of a forest near a village called Rottenham in Suffolk, England (although rumour has it there's also an Italian connection…). They are three gnarled blues musicians who talk about the First Great Zombie Outbreak of Tribute Acts and call themselves Professor O.B.Scene, Vicar Du Bruit, and Popa B.A.D.
You can place HellShed in the same petroleum fuelled blues-rock town as ZZ Top, Seasick Steve, and The Black Keys. This isn't nice, polished stadium blues, this is the down n' dirty stuff and all-the better for it. Just listen to the spooky intro which leads into Zombie claw, replete with Theremin and old timey scratches, then the gnarled guitar blues riff and distorted lead vocals kick in, and you start feeling so dirty you need a shower.
Popa B.A.D.'s voice sounds like he accidentally sanded his own tongue whilst repairing a Harley; reminiscent of ZZ Top's Billy Gibbons' whiskey fuelled larynx. This resonates most on 'Finger Lickin' Good' which is a straight up blues rock anthem: "Those plums are made for lovin', and loving them I do, all day and night I'm longing to get closer to you…" Dirty deeds done dirt cheap.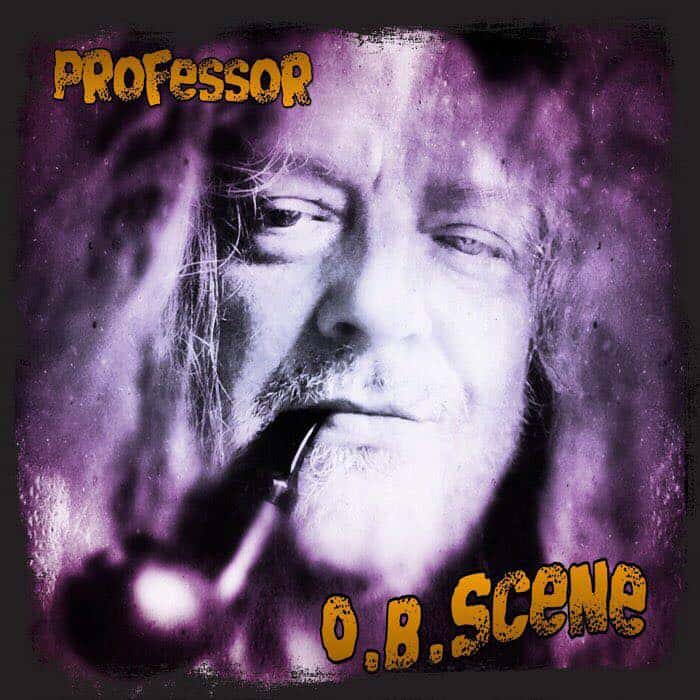 Professor O.B.Scene
(AKA Dude With The Pipe)
Baritone, Acoustic & Electric Guitars, Stomp, Tambourine, Strings, Theremin, Pipe
Origins Unknown
Spends most of his time in the dustiest corners of the Shed, in continuous torturous attempts to squeeze improbable sounds out of a multitude of devices, including innocent musical instruments and strange electronic apparatus. He also smokes his pipe contemplating the irony and wonders of modern life in general.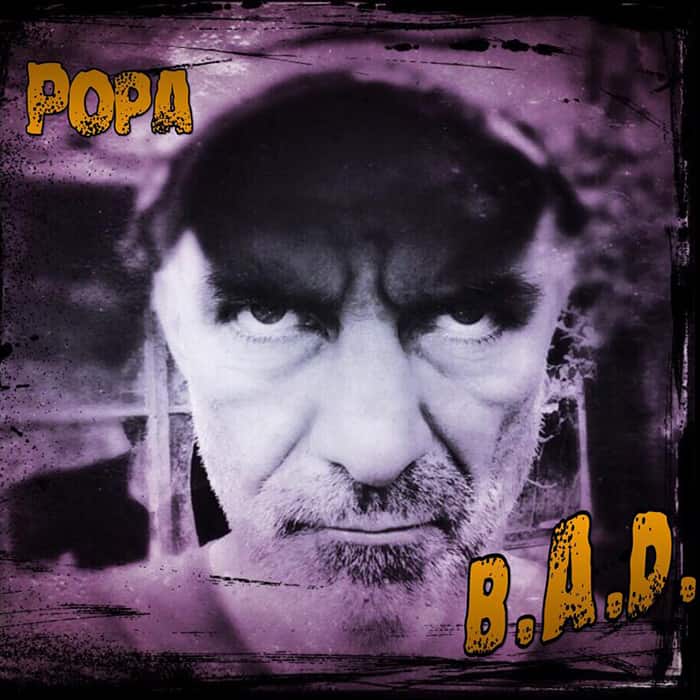 Popa B.A.D.
Grunts, Tambourine, Harp and Bass Guitar
Origins Unknown
A group of survivors escaping the First Great Zombie Outbreak found him already in the Shed. He preaches to peregrines and to pretty much anyone unfortunate enough to be temporarily trapped inside the Shed. He has a filthy desk where he writes sermons and other delirious rants. Occasionally, out of nowhere, he will scream obscenities, moaning and begging loudly to be let out, but he is largely ignored.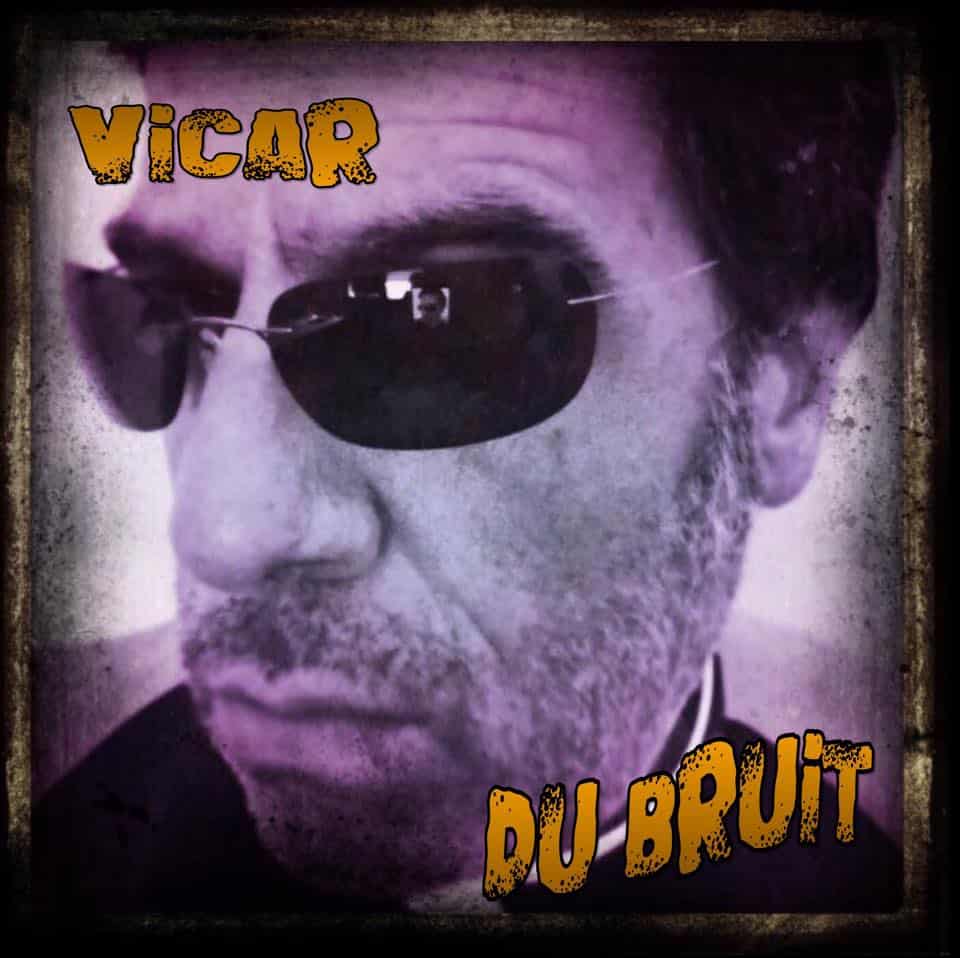 Vicar Du Bruit
Guitars, Tambourine, Keyboards, Gadgets, Vocals
Ordered Vicar from the Parish of the remote French village of Jesus Nazareen, he was (wrongly) convicted of Repeated Abuse Of Office in his tenure, and after miraculously escaping the lynch mob, eventually found refuge and rest in the Shed, where he entertains himself producing noises, mainly in the company of animals.